Our Mud Mask Is Guaranteed
To Close Large Pores!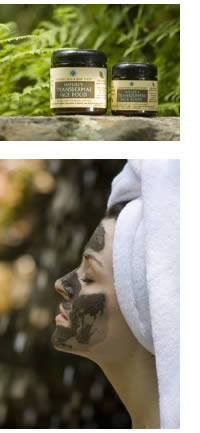 The main cause of large pores is debris that becomes embedded in the pores; and the more this debris accumulates, the larger the pores become.

Our Mud mask will deep cleanse below the the surface of the skin, and start lifting the embedded debris out of your pores. Over time your pores will become smaller. Only a few clays have this property. Ours being one of them. Most clays only absorb the surface oils of the skin.
Think about it? Every beauty product on the market is about pushing in but they do nothing to pull out the accumulated debris in your skin. That is why you should try our mud mask as a long-term, highly effective solution for large pore treatment.


Nothing will deep cleanse your pores like Nature's Transdermal Face Food™
Only a few Montmorillonite clays have the ability to perform deep skin cleansing. Nothing compares to the power of this type of clay. Most pore cleansing beauty products are made with various types of kaolin clay which mainly just remove excess oils. This removal of surface oils can help a little. But if you want a clay mask that will conclusively address the cause of large pores make sure it is based on a montmorillonite clay.



Our Clay Gives You A Mud Mask With Unique Properties
Not only will it pull out the toxins and the dirt embedded in your skin, it will also infuse your skin with more cellular nourishment than any other skincare product on the market. This mask not only deep cleanses your pores, it also renews the skin at the cellular level thus giving you profound anti-aging effects.


What Our Customers Have To Say
"What I've noticed is how much smaller my pores are, my skin is tighter and over all the general condition of my skin is improved and much more supple. I love it, it has become a regular routine in my life."
- Sheila Hall, age 53



This Clay Mask Is Sold At High End Spas, Salons, and Health Food Stores
This mask ranks as the number one choice for closing large pores by estheticians. However, it does so much more. It also rejuvenates your skin beyond any other mask-type beauty product. The anti-aging effects are exceptional.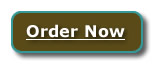 Our Clay is not Only Rare on Planet Earth, You will only Ever Find this Clay In our Line of Products.
It is the only clay that contains almost 80 minerals in a perfect, bio-available form. We mix over 30 other herbal ingredients, oils, and essential oils to give you a face mask for large pores like no other.


We Could Charge Ten Time the Amount We are Charging for this Product
The product's effects are equal to or greater than the most expensive beauty products on the market. We guarantee results. Shipping is usually within a few business days which means you can be using this product on your skin within a week. Nature's Skin and Body Food is the manufacturer so we control the quality of everything.


Our Promise that You Won't be Dissapointed is a 30 Day Risk Free Trial Money Back Guarantee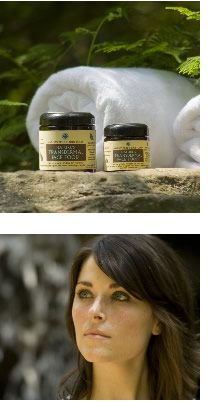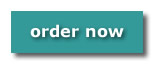 Learn More About How This Mud mask Is Ranked As One Of The Best Anti Aging Products