The Regenerator

(tm)


Best Cellulite Cream For Improving the Appearance Of Cellulite Or For Tighter More Elastic Skin Anywhere On Your Body.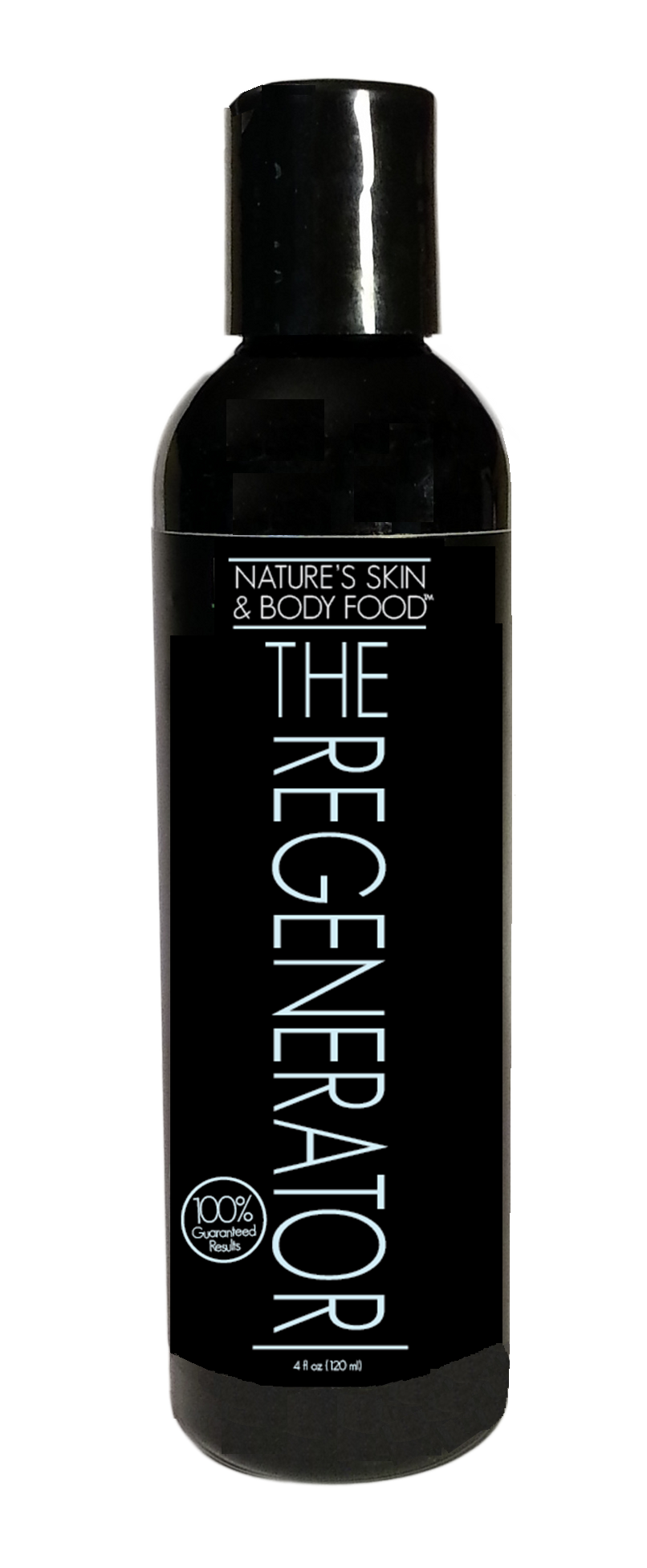 Instantly Improves The Appearance Of Cellulite.
Helps Stimulate Blood And Fluid Flow Through Even The Most Stubborn Fat.
Instantly Tightens Skin Anywhere You Apply It.
Improves The Appearance Of Sagging Skin On Upper Arms, Elbows, Knees, Butt, Stomach, Shoulders and Legs.
Smooths Body Wrinkles And Improves Skin Elasticity (how fast the skin snaps back to its original position).
Contains Our Powerful Skin Tightening Active Ingredient GFV (tm)-(Vegan Food Source Extraction of Amino Acids And Growth Factors).
---
---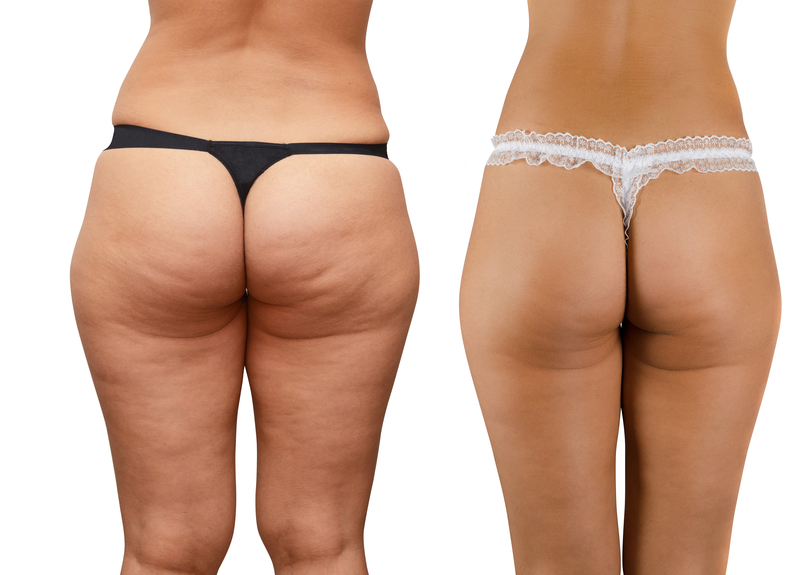 ---
---
Hi, my name is Bill Jordan and I'm the Chief Formulator behind this product. Several years ago it seemed like more and more people started asking me about creating a product that could tighten skin anywhere especially concerning cellulite.
We already had a powerful skin tightener for the face, Natural Fusion Face Lift Cream.
The problem was the Facelift Cream was not a viable solution for most people to use on their body because of the cost. It is a complicated and expensive product to make.
So I started talking with my team and testers about the possibility of a product that could be used anywhere on the body for a skin tightening-regeneration effect.  They started showing me parts of their body they would like improved like their elbows, sagging knees, cellulite and sagging skin on their upper arms.
I decided that I was going to make a product that would tighten and regenerate the skin anywhere applied and be affordable for most to purchase.
For several years, as time would allow I did hundreds of experiments using different extraction processes with various foods.  Until one day I took a dropper of my latest extraction tried it on my skin and it worked extremely well.
I emulsified some into a cream and got samples out to testers and waited for their feedback.
Most were female and raved about the improvement in the appearance of their cellulite. So marketing decided to position the product there however I think it is much more than a cellulite cream.
It has a skin tightening-regeneration effect anywhere you apply it.  So If you want your legs, butt, stomach, back or shoulders to look better use it there.
I don't recommend using on the face because for most it is a bit to stimulating. Use the Natural Fusion Facelift Cream there and The Regenerator everywhere else you want tighter more elastic skin.
Myself and the rest of the product development team sincerely hope you try this product because you are going to get an improvement in the appearance and elasticity in your skin anywhere you apply it.
Please keep in mind we are talking about improving the appearance of your skin which this produce will do and do it very well however keep your expectations realistic.
We absolutely guarantee an improvement in your skin or you can get a full refund.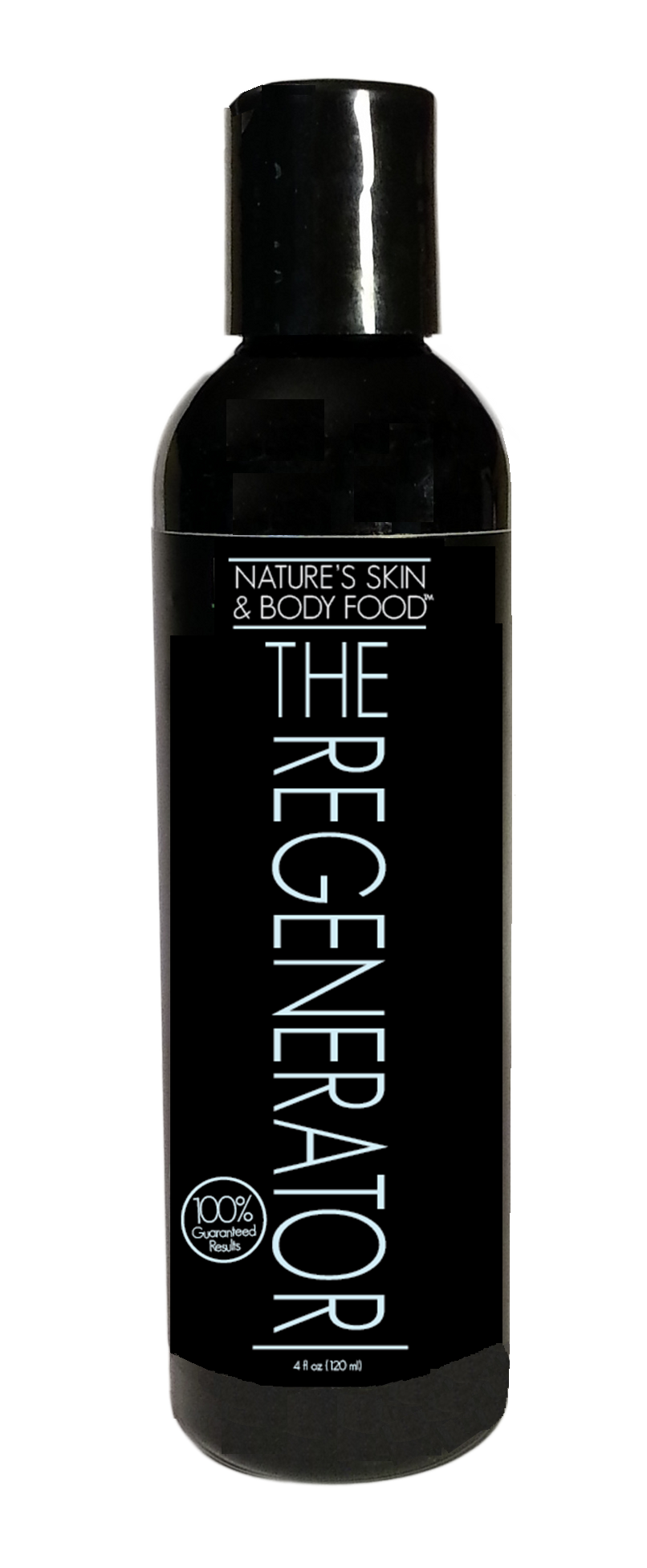 Special Retail Price
39.95
4 FL Ounces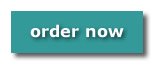 Ingredients: Fresh Spring Water, Fresh Organic Aloe Vera, Cold Brewed Extracted Green, Pu-er Tea, Raw Cacao, Organic Virgin Olive Oil, Grapeseed Oil, Pro-Vitamin A extracted from fresh sweet potatoes, GFV-(Vegan Food Source Extraction of Amino Acids And Growth Factors), Bee and Vegetable Wax, Grapefruit Extract, Lactobacillus Ferment (preservative)
Instructions: Dispense into hand and thoroughly massage into the skin. Use anywhere externally except the face. For most it is a bit to stimulating to use there. Always do a patch test on the arm before use.