An Organic Foaming Facial Cleanser. That Deeply Cleans and leaves your skin squeaky clean and moisturized. 


   100% chemical free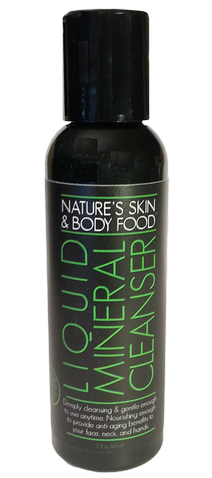 Finding a non-toxic facial cleanser is one of the most important things you can do for the health and beauty of your skin.
All chemical and most natural facial cleansers compromise the protective barrier of the skin.
That protective barrier is like the shingles on the roof of a home.
It protects and keeps out the un-desirables
Our Liquid Mineral Cleanser Is The Best Cleanser For Daily Use.
It Will Deeply Clean While Protecting The Delicate Moisture Barrier On Your Skin.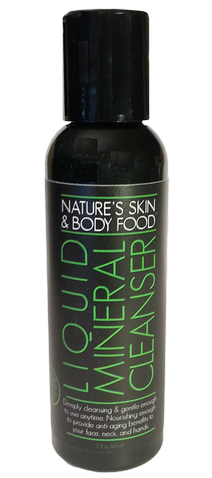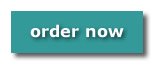 Special Retail Price $13
This Organic Foaming Facial Cleanser is the best formulated facial cleanser for all skin types.
Most chemical cleansers are nothing more than watered down oven or toilet cleaners.
Those chemical cleansers strip away the protective fatty acids and kill the beneficial bacteria on your skin that keep the bad bacteria from multiplying.
Incorporate this Organic Foaming Facial Cleanser into your skin care routine and immediately see the health and appearance of your skin improve.
Directions: This cleanser looks and feels like maple syrup when you pour it into your hand. Wet your face first and pour a small amount and massage into your skin. Immediately the cleanser starts foaming and turns white.
After use, rinse several times and pat your face dry.
Ingredients: Clay extracted fulvic acid mineral
complexes, saponified virgin organic olive oil,
saponified organic coconut oil, fresh spring
water, bladderwrack seaweed, bio-extracted
oranges and bananas. bio-extracted vegetable
protein complex, vanilla absolute, quaking
aspen tree bark, horseradish root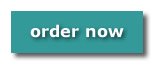 Buy 2
Special Retail Price $19
Back to top of Facial Cleanser Page